Spartan Engineering, PSC
A Puerto Rico Engineering Company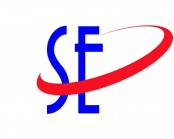 Spartan Engineering, PSC initiated operations in July 2009 with a group of design professionals dedicated to the engineering and consulting industry. With over twenty five years experience, our staff is dedicated to provide sound engineering solutions to your daily challenges. We specialize in the design of new and renovated facilities and the associated infrastructure to support manufacturing and commercial operations.

We understand your buisiness and the value of timely results. For that reason our approach is to bring our expertise to your facilities and become familiar with your operations and needs. We have executed a wide variety of projects in all architectural and engineering disciplines. We are experts in design, management and implementation of engineering solutions to various indstry sectors.

Your satisfaction is simply our objective. We are committed to develop the design you require. We listen to your needs and adjust our efforts to assure the product quality you expect. Try us.
---
Pharmaceutical Facilities

We have extensive experience in the design of pharmaceutical facilities. From architectural and structural to detailed HVAC and Electrical Utilities. GMP knowledge and Engineering Best Practices are part of our strengths. We have a full discipline staff available for your project needs: Architects, Structural, Chemical, Mechanical and Electrical Engineers with the design experience you require.
---
Utilities Systems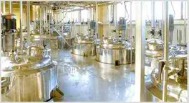 We provide full design and inspection services for the development of Utilities Buildings and Systems. Chilled Water Systems, Cooling Towers, Steam Generation and Distribution, Condensate Return and Heat Recovery, Compressed Air and Laboratory Gases, Critical Utilities such as Purified Water are among our proven experience and records. Other areas of expertise are water and wastewater treatment facilities. We have experience in industrial and public systems. If you need assistance please contact us.
---
Energy Conservation and Systems Optimization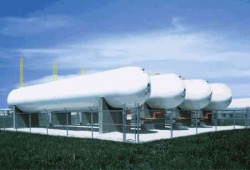 Times require extreme measures to save on energy and fuel expenses. We offer solutions to your plant systems and processes. Is not only in electrical power where the money goes down the drain. There are numerous systems that your facility may need to analyze and look for energy savings. We have that knowledge and can help you. Fuel substitution, LPG Storage Systems, pumping systems, condensate heat recovery are some of them. Let us be your experts.
---